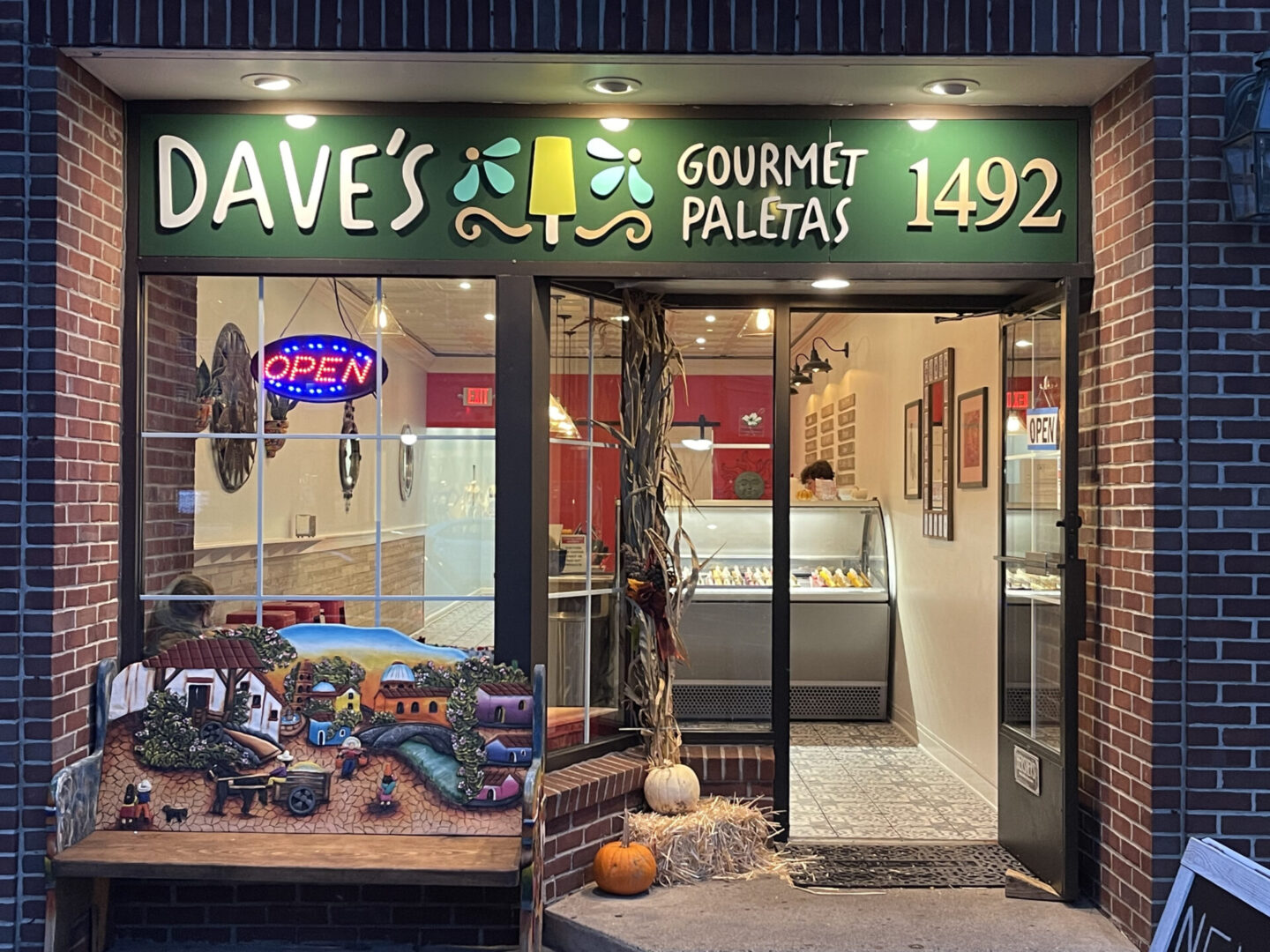 Delicious
Paletas
For You!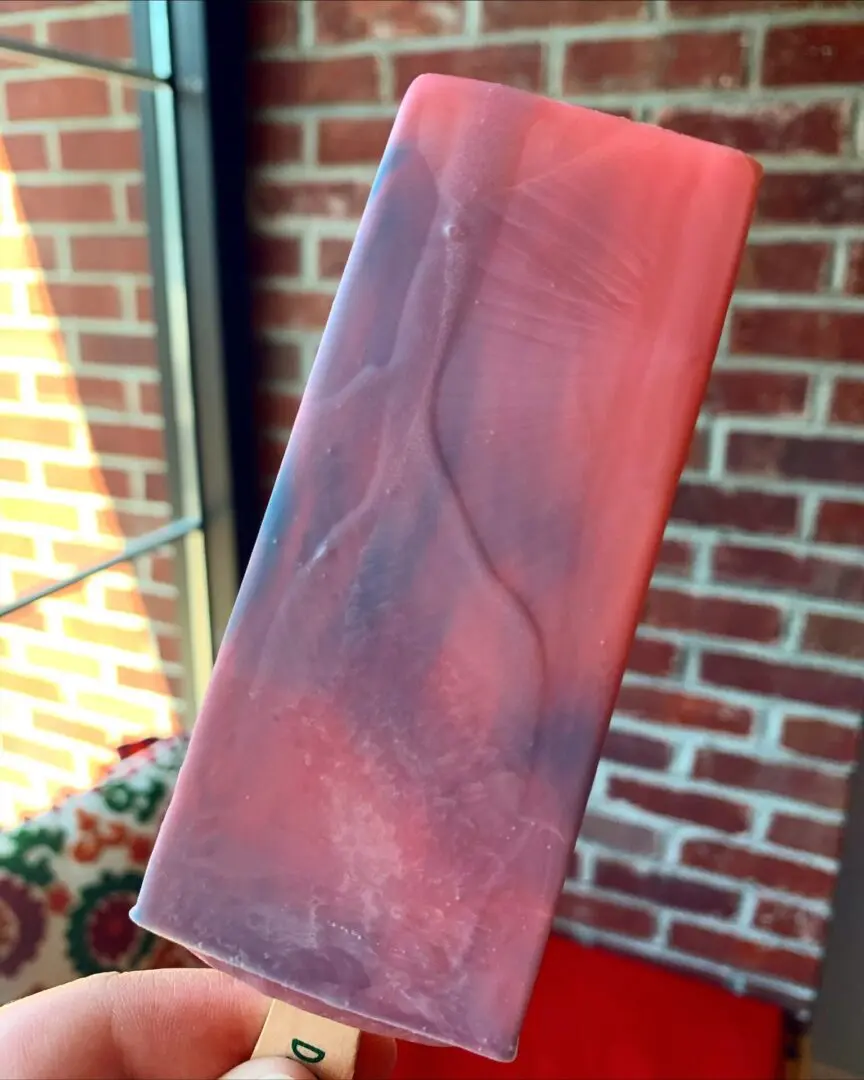 Fresh Palates Treats
in Fairfield and Shelton, CT
Dave's Gourmet Paletas offers delicious ice pops made daily by our in-house chef. We use only fresh, high-quality ingredients. Give your taste buds a delectable experience. Visit one of our two locations today.
Dave's Gourmet Paletas offers amazing Mexican ice pop treats! Made daily from the freshest ingredients, you can personalize your Paleta at our dipping and topping stations. Have your treat, your way.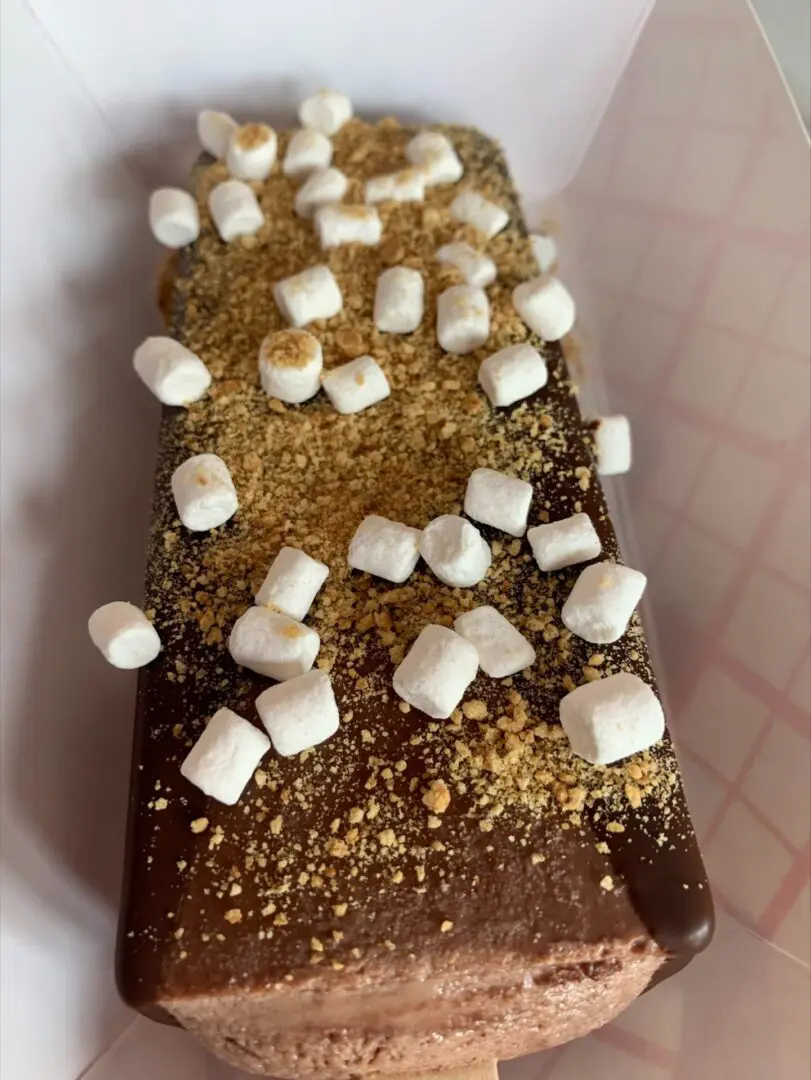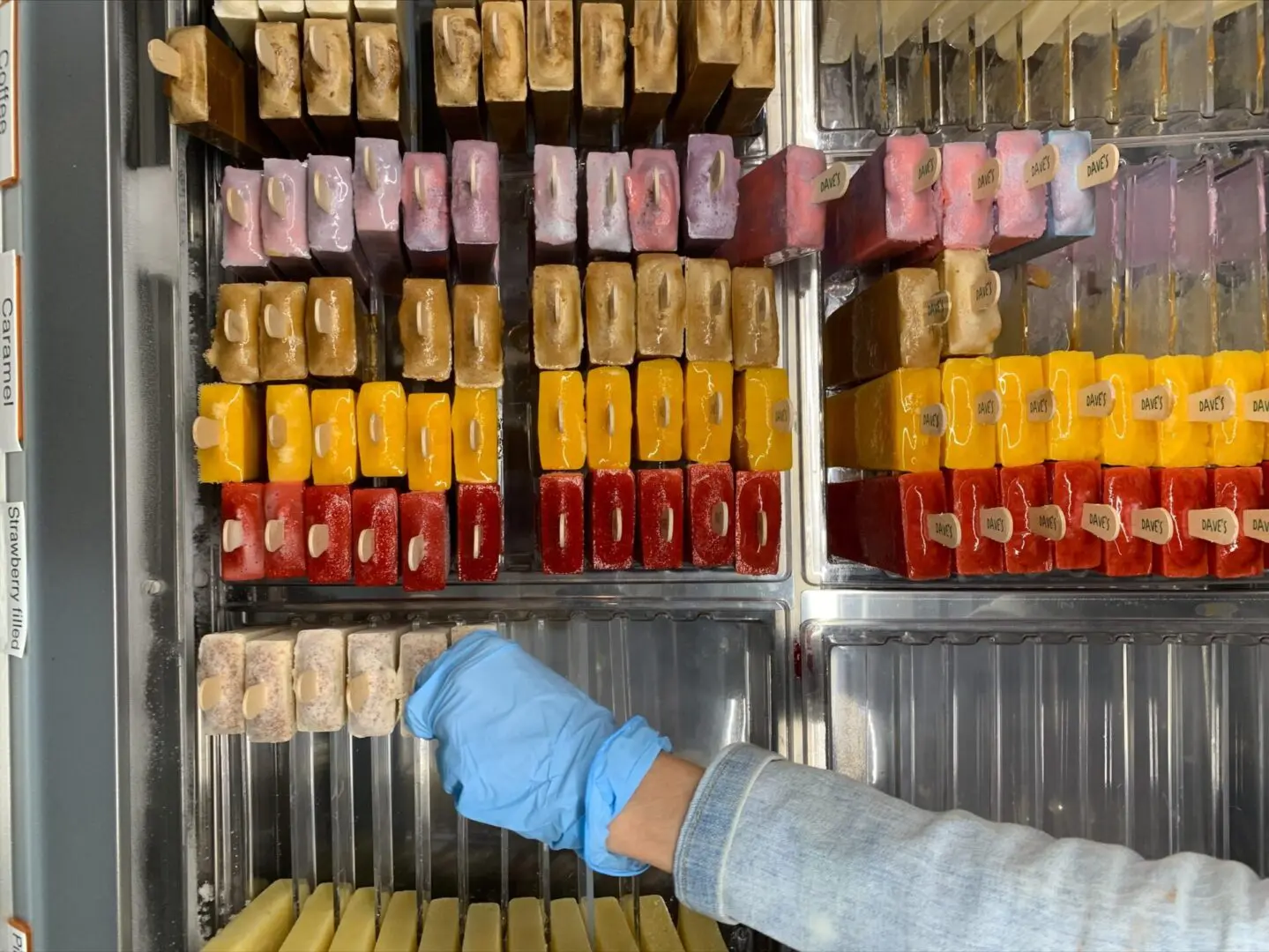 Why We Are a Must Try Place
At Dave's Gourmet Paletas, we aspire to serve you the rarest and tastiest Paletas. Our chef has years of experience and makes fresh desserts every morning. We add no preservatives. Visit us today.